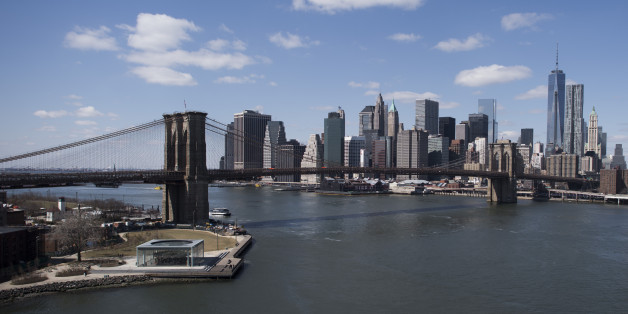 Can New York City survive the sea?
This is the question Ted Steinberg, a Case Western Reserve University professor, poses in his recent book, Gotham Unbound: The Ecological History of Greater New York.
From the days when Mannahatta island was home to the indigenous Lenape tribe to today's five-borough metropolis that houses more than 8 million people, one thing has remained constant: the story of New York City cannot be separated from water.
The city received a painful reminder of this two years ago when Hurricane Sandy struck the region, killing dozens, causing billions in damage and paralyzing the city's transportation system. Sandy's record-setting 13-foot storm surge revealed the vulnerability of Lower Manhattan in an era of rising sea levels.
The Huffington Post spoke with Steinberg about the city's aquatic history and what the future may hold for Gotham.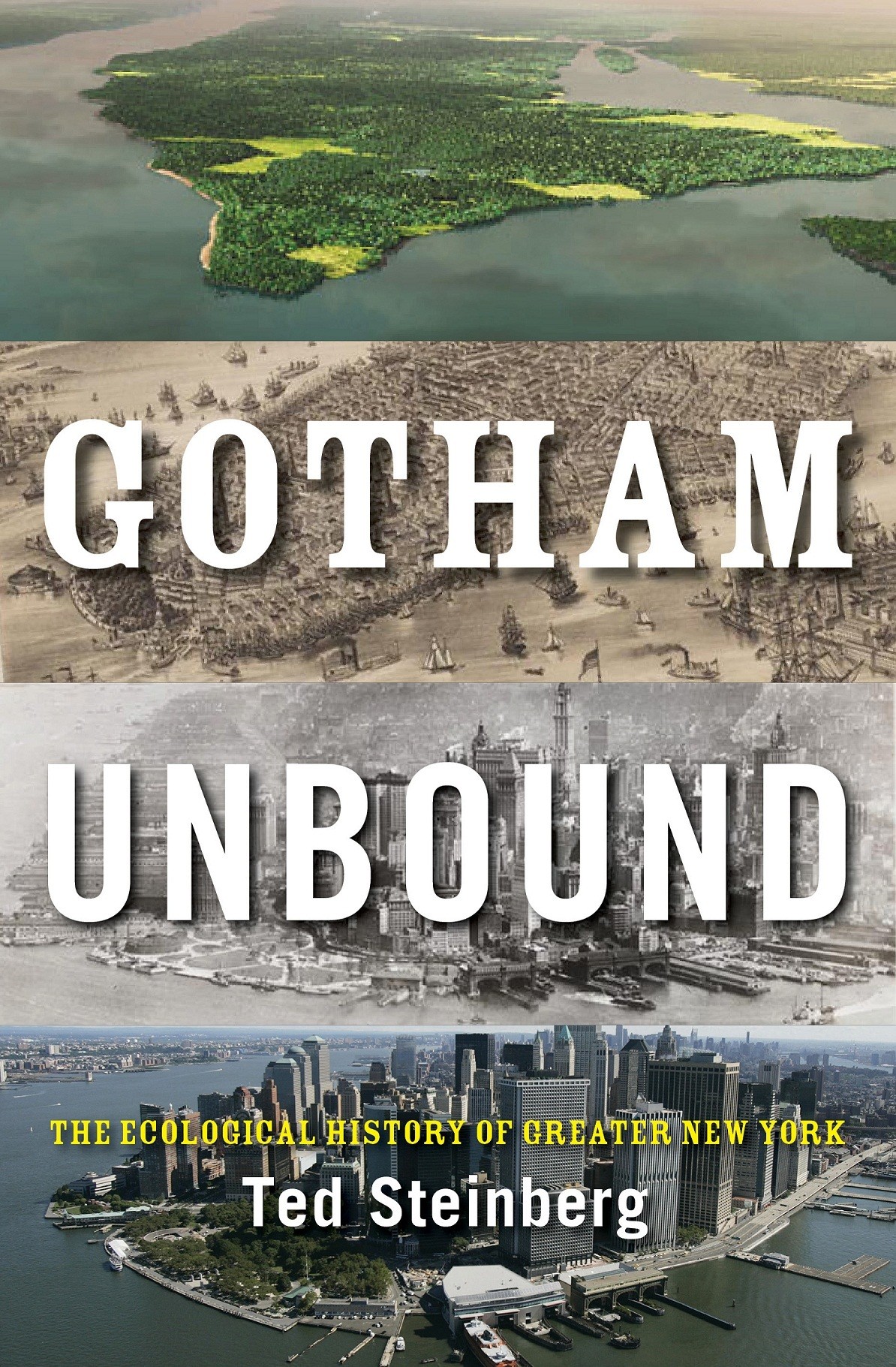 What first prompted you to study New York City's ecological history and its relationship with the sea?
First, simple intellectual curiosity about the metropolitan area where I was born and raised. And, second, I wanted to see how one of the most massively altered spots on the planet held up ecologically when 6 percent of the U.S. population was crammed in there.
How is greater New York's history defined by water?
Water is the key to New York's history. There is no way that the island of Manhattan could have ever supported such a dense population on the natural springs and ponds that once dotted the landscape. It took the importation of incredible amounts of water from distant sources — the Croton River, the Catskill Mountains and the Delaware — to underwrite New York's explosive population growth beginning in the nineteenth century. Moreover, this huge increase in the amount of water coursing into the city eventually — through the development of an intricate sewer system — ended up in New York Harbor where the nutrients in the sewage robbed the water of oxygen and compromised the biodiversity of marine life. In short, it's impossible to fully understand New York's history without considering the role water has played.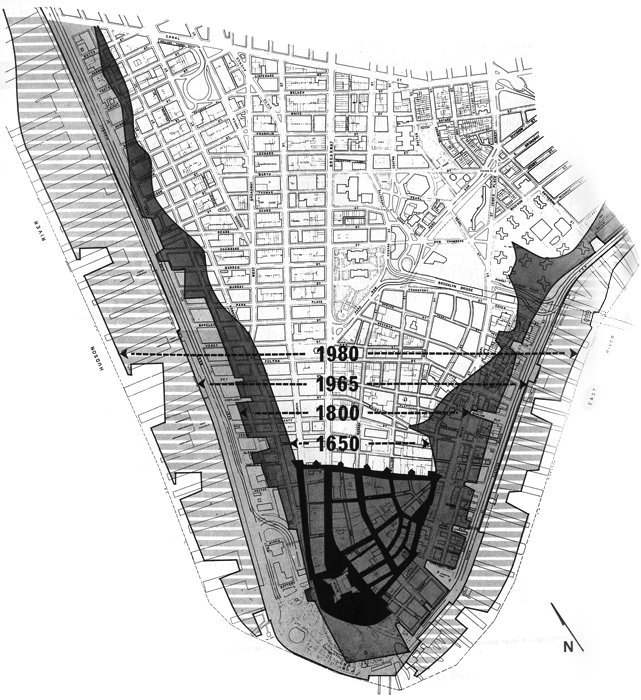 Lower Manhattan's shoreline has expanded dramatically since the Dutch arrived in the 17th century.
It's easy for many visitors to New York City, and even residents, to miss the fact that it's a coastal city and inextricably linked to the sea. How can people rediscover New York's maritime past and experience this coastal connection?
There are of course many tourist attractions that allow people to gain access to the waters of New York Harbor. But my feeling is that the most revealing way of experiencing the city's link to the sea is to wander Lower Manhattan with a good map in hand that will show you how much o爱上海同城论坛